Expertise
Fair supply chains that resist to climate change
Sustainable sourcing consultant Julien Chupin, offers expertise on genetic resources, agricultural and non-timber forest products for food, cosmetics and biotechnology industries. He supports companies, government agencies, NGOs and donors to create, transform and grow supply chains – across the world – while responding to the real world challenges that can disrupt supply or impact reputation.
He has 20 years of experience supporting clients in their efforts to deliver positive impacts to biodiversity and local development through, biodiversity based innovation, sustainable sourcing, natural resource management, capacity building and ABS compliance.
Solutions – advice & support
Guiding the implementation of transformative initiatives to adapt to a radically changing world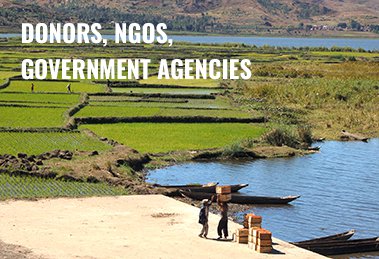 Biodiversity & supply chain creation
Sustainable natural resources management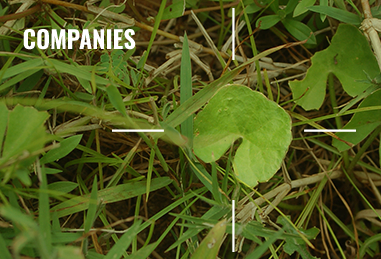 Sustainable sourcing
Compliance with the Nagoya Protocol on ABS
Corporate garden to pilot sustainable agriculture
Sustainable transformation
Approach
Systemic analysis and stakeholders engagement to anticipate risks and create positive impacts on the ground
Going together to go far. In order to root value chains within their production territories, support is provided a) within the company during the decision-making process and b) in the field with all the actors involved. It is based on a critical analysis and a scientific framework. As a force of innovation, we seek to create and strengthen synergies between the players.

A strategic approach
Balancing supply chaing growth with climatic, social and ecological challenges.

A technical expertise
Risk diagnostic, audit, objective and independent recommendations, innovative tools to support change suc as scenarios and serious games.

A field practice
Knowledge of local actors and the key stakeholors. Consultation and integration of stakeholders to make the most of their potential.

A scientific framework
Research/action to reconcile sustainable use of biodiversity and decent living condition for small producers.

An innovative pedagogy
Facilitation using 'collective intelligence', construction and animation of trainings and brainstorming workshops
Case studies


References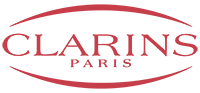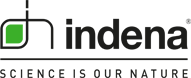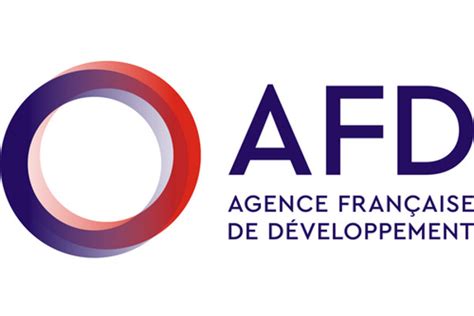 Contact