Cette crise sanitaire confirme la pertinence de prendre soin des plus faibles et de régénérer la biodiversité pour assurer la performance des filières. A court terme, pour relancer et sécuriser l'approvisionnement des matières premières, l'urgence est d'accompagner les acteurs les plus fragiles en amont. Compte tenu du contexte particulier et de mon expérience à collaborer avec les petits producteurs, j'offre mes compétences aux entreprises qui souhaitent activer leur responsabilité sur ces sujets. Je le fais par solidarité, en dehors d'une logique commerciale.
Si vous avez dans votre réseau des contacts qui pourraient être intéressés, n'hésitez pas leur transmettre cette information.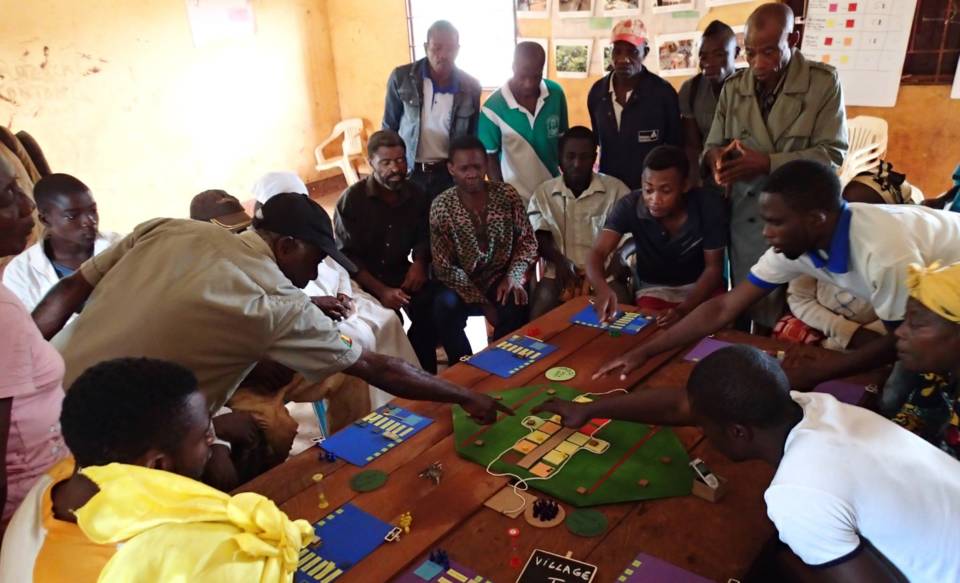 The project focus on identifying opportunities to valorize the economic potential of genetic resources and associated traditional knowledge in the six countries, with a view to identifying universal lessons that could also be applied in other places
The project has four main components:
Review patent activities involving genetic resources and traditional knowledge from six selected African countries;
Analyse the valorisation potential of genetic resources in the countries;
Provide an insight into ABS relevant industrial sectors, their R&D needs, requirements and opportunities; and
Suggest conclusions and recommendations in a synthesis.